Multicoloured salad
Potatoes
Main course
-
Cheese
-
World cuisine
2 people
Prep : 5 minutes
Cook : 10 minutes
Ingredients
* 4 or 5 "salad and fried" potatoes
* One ball of Mozzarella
* A handful of cherry tomatoes
* A handful of pitted green and black olives
* Capers
* Fresh basil
* Olive oil and vinegar
* Shallots
* Salt and pepper
Directions
Wash the potatoes and cut them into wedges.
Steam them for 10 minutes. Run them under the tap and peel your potatoes.
Wash the cherry tomatoes and cut them in half, as well as the olives. Drain the mozzarella and cut it into slices.
Arrange the potato wedges and a few slices of mozzarella in the plates.
Add some cherry tomatoes, olives and capers. Chop the fresh basil and sprinkle it over the plates.
Finally, prepare a shallot vinaigrette and season to taste.
Bon appétit!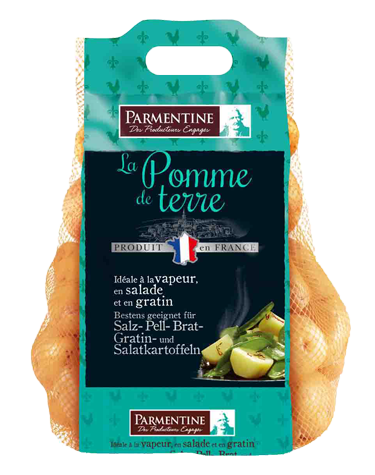 Potatoes
30 min
60 min
Potatoes - Spring
10 min
35 min
Potatoes - Winter